Conversations with Governor Wilder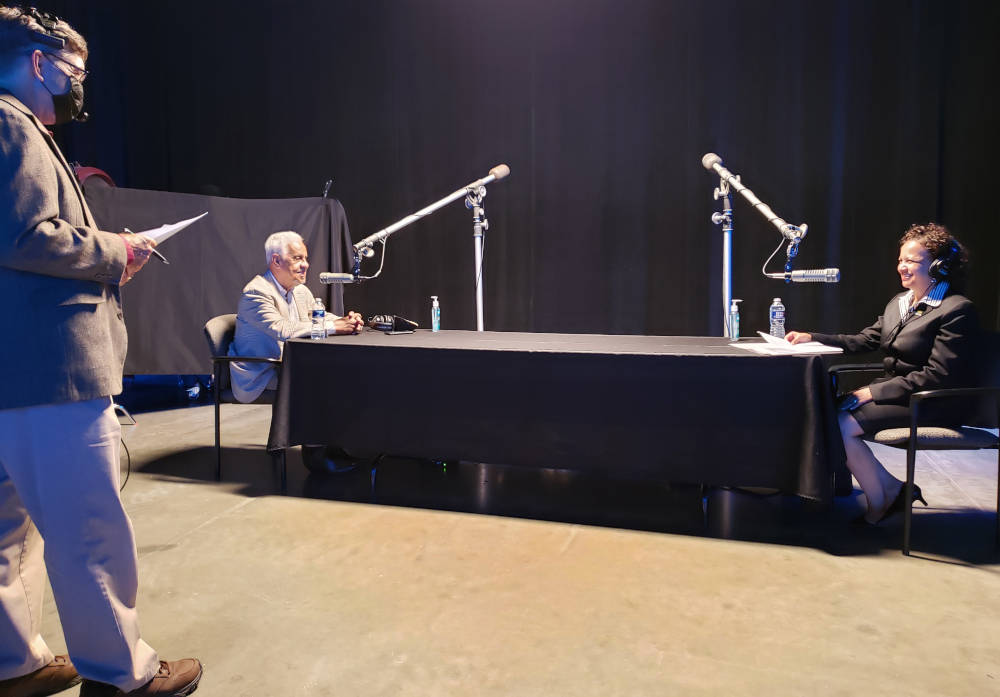 In partnership with Virginia Union University, the Wilder School celebrated its namesake L. Douglas Wilder and the 30th anniversary of his historic inauguration as the nation's first elected Black governor this fall with a day-long leadership symposium: L. Douglas Wilder: Continuing 30 Years of History, Then & Now. Hundreds of participants from across the country joined in the discussions of the significance of Governor Wilder's administration, the importance of civic engagement, and the 2020 elections.
Search "Governor Wilder 30" on YouTube for recordings of the event and visit SoundCloud for our podcast series "Conversations with Governor Wilder."
---